Cause when the day light comes I'll have to...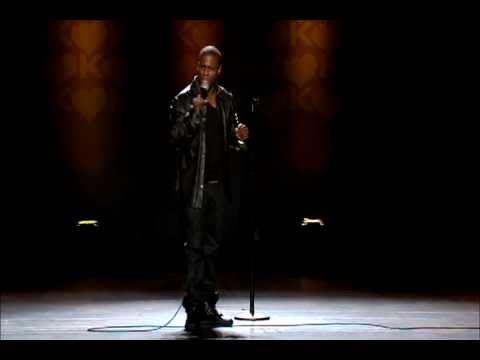 Minty!
I never go on Tumblr anymore… probably will eventually just make it a collection of projects and fashion stuff :). Anyway..! Went to the flea market today and picked up some AWESOME fabrics for only a dollar a yard! One of which was this minty/sea foam t-shirt material. Of course whenever I buy fabrics I get so so excited to use them! And so using Cotton & Curl's super easy square...
Bitter.
There are so many things I wish I could say. But I'll just bite my tongue, smile, and pretend like the world is okay.
Thrift Store/Shirt Surgery!
I will always love lace. Always always always.  Such a perfect way to unwind from school :). Worn with thrifted black leather belt & burgundy high waist skinnies from UO! 
tiffanyangela: Thinking Of You Katy Perry This...
"Love is the will to extend one's self for the purpose of nurturing one's own or..."
– M. Scott Peck (via quotewhore)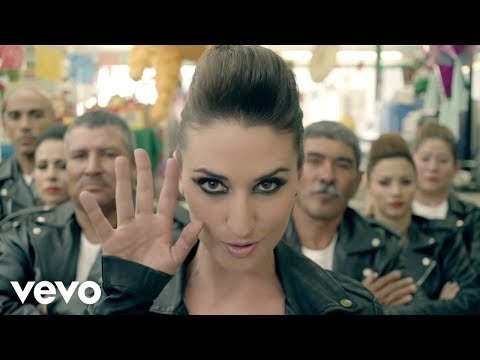 I'll wear your colors my dear Til...
I just wanna be ok, be ok, be ok I just wanna be...
Just sayin'
If men were as obsessive about their wives as they are about Jessica Alba, Melanie Iglesias, Victoria Secret models, and porn, the divorce rate in America would probably be 0%.
I believe in love.
I believe in the movies, that we will all one day find someone we can spend the rest of our lives loving everyday. I believe that every time you love someone they take a little piece of you that is irreplaceable and inimitable. I believe that love lasts, that even though people separate and move on, that moment in time they spent together will forever live within their hearts. I believe in...
My sister
Has a way of ruining a good and optimistic perspective with her annoying and bullish attitude. After 19 years of this shit, everything she says still brings this insecure and self-destructive side out of me. Thanks a whole lot sis.
Blessed.
Life is such a blessing. For a really long time I took that for granted. I looked at life as though it were a burden, where all the hardships continuously piled on until I wouldn't be able to carry them any longer. As if everything that was thrown at me was meant to break me. After a while, I finally realize that all those so-called "troubles" that I let consume my life are mere...
Everybody has an addiction; mine happens to be...
"Ninety five percent of the time, everything is actually okay in the moment. What..."
– Emma Stone (via tiffanyangela)
2012!
I really don't know what this upcoming year will bring, but the way I see it, it could go one of three ways:  1. I get into college and move far far away. 2. I get into college and stay here.   3. I don't get into college and stay at CC.  Regardless of what happens.. I'm excited to see what the universe has in store. So good luck to all of those who know a better year is ahead,...
3 tags
I'm all out of faith, this is how I feel...
Be careful what you wish for...
It just might come true.
hanthelion: I wasn't looking for someone to make me feel happy. Of course I can be happy on my own. But I wanted to be someone else's happiness. Do you know that feeling? To be someone's first thought when they wake up and to put a bright smile on their face just for saying "hello." Whatever it's called, it is a feeling I can't feel on my own, it is a feeling I was looking for, and it was what...
"Whenever someone who knows you disappears, you lose one version of yourself...."
– Salman Rushdie, from The Ground Beneath Her Feet (with thanks to pavorst)
or do you not think so far ahead? 
Jeffrey Campbell Knock-offs!
Jeffrey Campbell Lita in Black: Retail: $160 http://shop.nordstrom.com/s/jeffrey-campbell-lita-bootie/3192509?origin=keywordsearch&resultback=500 MakeMeChic knock offs on Amazon: $33 + $10.99 shipping!!! ….and all the different colors it comes in! find them here: http://www.amazon.com/s/ref=nb_sb_noss?url=search-alias%3Daps&field-keywords=victoria1&x=0&y=0  SO EXCITED.. I...